GET TO KNOW MORE ABOUT AL BIDAYER'S
VARIOUS BUSINESSES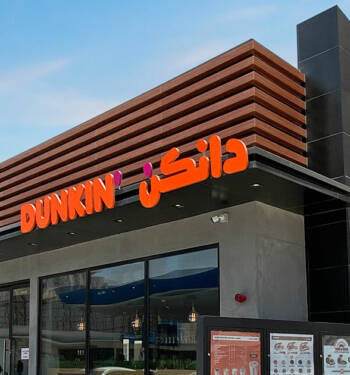 Dunkin' is the world's leading coffee and donuts chain serving more than 3 million customers each and every day. With over 1,300 varieties of donuts, a wide range of premium coffee, cold and hot beverages, and an all-day breakfast in addition to other baked goods, Dunkin's menu has something for every kind of taste bud.
Dunkin' Franchise in UAE and Kuwait are owned by legal entities under Al Bidayer. We opened our doors in 1997 in the UAE and in 2006 in Kuwait; as of today, we operate 80 stores and 250 express towers across both countries.

The Dubai based factory offers a variety of premium ice cream, sorbets, yogurts and soft serves in addition to ice cream cakes, ice cream cake tubs and home-made bakery items. The factory's main business is private label, FMCG and HORECA business. Our ice cream factory's capacity to produce 600 liters of ice cream per hour is just the start, paving the way to the company's expansion plans to countries all over the GCC.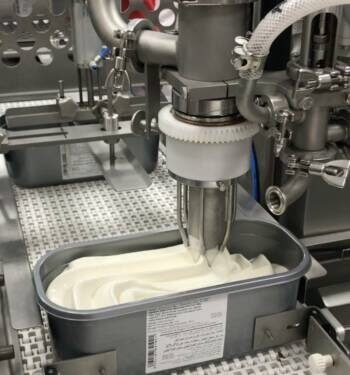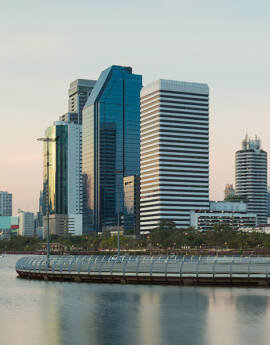 With a land bank mainly concentrated in Sharjah, Al Bidayer is committed to developing real estate projects that target market needs and that contribute to the evolution of the sector in the years to come.
© Copyright 2023. Albidayer Holding, All Rights Reserved